On my birthday last month, my friend Amy gave me a card that she claimed she purchased months in advance, because she thought it was so very perfect for me.
I can't argue with her for thinking of me, I guess... Here's the card in question.
Outside: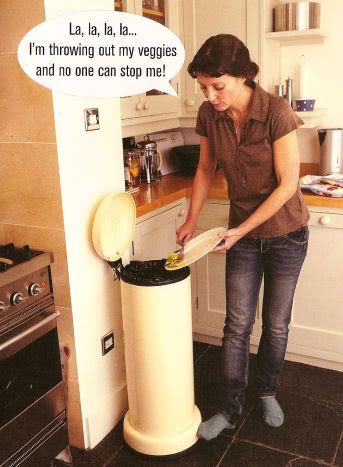 Inside:
See? There are perks to getting older!

At times, it is easy to forget all the advantages of being a grown-up. When I'm paying my mortgage or my gas bill or spending $70 at Target and having nothing fun to show for it (that is, unless garbage bags, shower cleaner, paper towels and the like can somehow be deemed "fun"), it is hard not to look back fondly on the carefree days of youth. But then I remember all the reasons I would
not
go back to being a kid... all the reasons that being a grown-up does
not
, in fact, suck one bit. Here are five of them.


Consuming alcohol is not verboten (in fact, in many cases, it's encouraged!)... and it's actually a lot more fun than I realized during my misspent goody-goody youth.


Usually, when I am out for the night, I am more than

ready

to go home by midnight. (Particularly on a Friday. It is

rough

getting up at 6:30 a.m. every day!) That said, however, on those rare nights when I'm able to rally and keep it going into the wee hours, I do enjoy having no curfew and no one waiting up for me angrily when if I get home.


Getting paid is in no way dependent on whether my clothes are put away or my bathroom is clean. In fact, the person who signs my paychecks has actually never even been

in

my house to assess this sort of thing. And that is the way I prefer it.


I have to finance my own vacations, yes, but I do not have to take my vacations with my parents (huddled three across on the vinyl seats of an ancient station wagon), and, better yet, I actually get paid my full salary while I'm gone!


Cereal for dinner is a perfectly valid choice, as is eating said dinner on the living room floor in front of the TV. This was never an option as a kid.


I'm sure I am forgetting several other very good examples, but I am going with the first five that initially came to mind. If you have other points of proof as to why being an adult is not so bad, feel free to leave them in the comments. I need to send another check to the mortgage company this weekend, after all, so I could use all the reminders I can get.